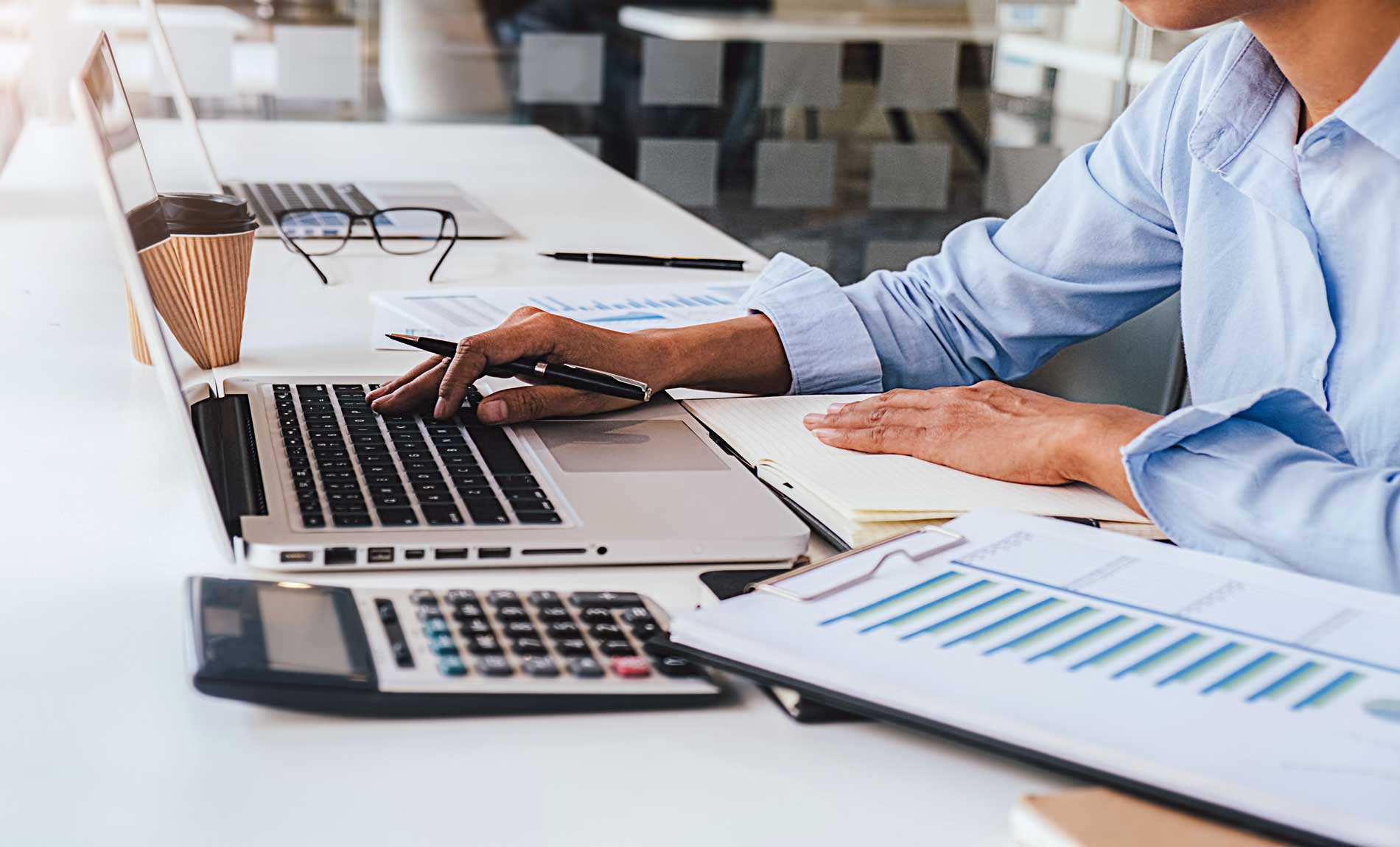 Your Trusted Tax Preparer Since 2004!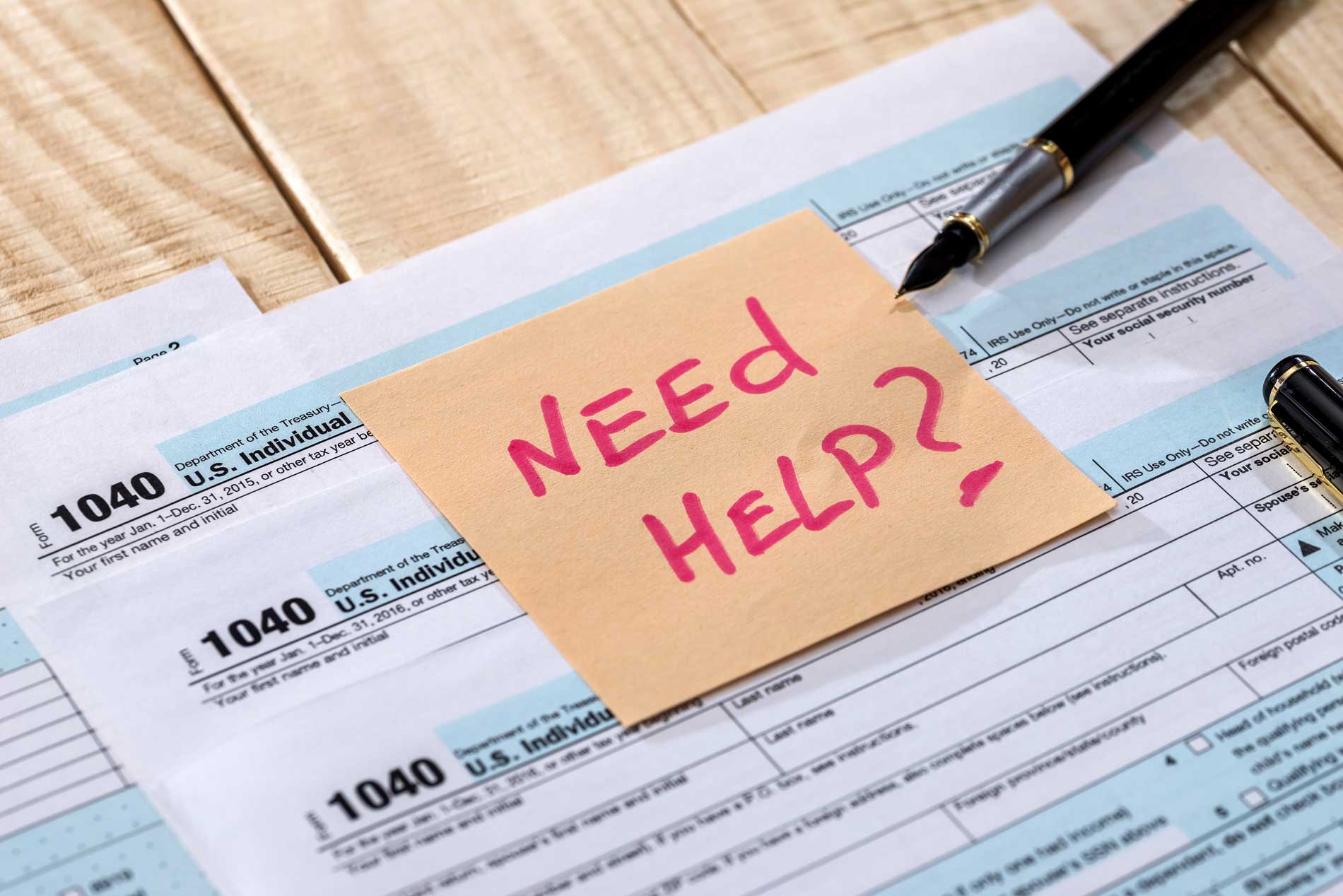 Committed To Helping Your Business Succeed
$50 referral fee and up to $6000 for refunds anticipation loans and transportation provided
Tax Preparer in Decatur, GA
Established in 2004, Tax Service Atlanta is a tax preparer based in Decatur, GA, serving clients throughout the Atlanta Metro area. We work with both businesses and individuals, providing personalized services all year round—not just during tax season. Let us assist you with tax preparation, SBA loan filing and unemployment assistance. We also provide notary services and refund anticipation loans. As a family-run business, we pride ourselves on treating every client with professionalism, respect and integrity. Call today to schedule a consultation.
Atlanta's Personal and Business Tax Preparer
Tax season is difficult on everyone, for different reasons. For most, it's because they're just not confident in doing their own taxes and they're not sure if they're getting the maximum return they're owed. For others, it might mean owing money to the IRS. Whether you're an individual filer or filing taxes for a small business, Tax Service Atlanta is here to take the headaches and hassle out of tax season for Decatur, GA clients. No matter the complexity of your taxes or your situation, we're the tax preparer you can trust to get your filing done right.
We believe in delivering individualized, attentive service to every client we work with.
Unlike other seasonal tax firms, we're available to our clients all year round.
We go above and beyond to understand your situation and meet your expectations.
We're a family-run business that treats every customer with integrity and respect.
Our experience with business and personal tax goes back more than 15 YEARS.
We know that tax filings vary greatly depending on your financial situation. For some, all it takes is a 1040-EZ and you're done! For others, it means processing a slew of investment tax documents, sorting through deductions and understanding credits. Whatever the case, our services are as unique as the individuals we serve. You'll have the confidence that comes with a fresh approach and a keen eye on your taxes as we make sure they're done right.
Our background as an accountant also makes us a trusted tax preparer for local small businesses in Decatur, GA. Whether you're just getting set up and filing for the first time or are a growing LLC that needs help with tax planning & filing, we leverage our experience to your benefit. We can even assist you at the earliest stages of business startup and entity selection, so your taxes are simple & straightforward right from the get-go.
Due for a refund and need that money now?
We also offer convenient refund anticipation loans to our clients, allowing them to borrow as much or as little as they need against their return. You get the money you need right away through a no-hassle loan directly from us! It's just one of the many convenient services we offer to our clients. We invite you to contact us today to learn more about how we can help you this tax season.
The Tax Support You Need
When you have questions about your taxes or need help filing, trust the expert accountants and tax professionals at Tax Service Atlanta—not just during tax season, but all year round. Proudly offering Tax preparation services and Bookkeeping services to the following areas: Decatur, GA | College Park, GA | Douglasville, GA | Marietta, GA | Roswell, GA | Alpharetta, GA | Duluth, GA | Lawrenceville, GA | Snellville, GA | Conyers, GA