Business Tax Service in Decatur, GA
Business taxes can be difficult to navigate without an accounting degree. They're even more complex if you're self-employed or own a business with pass-through income. Let Tax Service Atlanta bring clarity to your business returns and make sure they're filed correctly and on-time. From new LLCs with limited income to partnerships with complex revenue sources, we make small business tax preparation easy.
b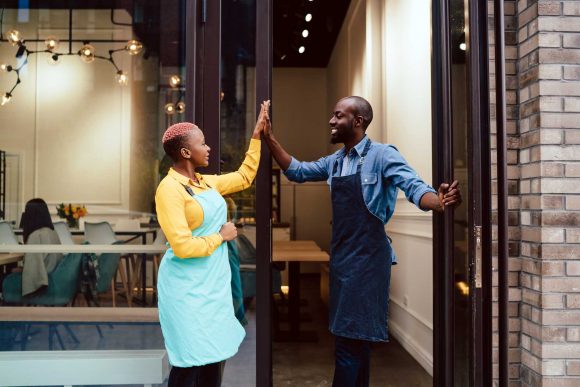 Business Tax Service
When it comes time to complete your 1120 filing and send it in, you deserve to submit it with the full confidence that it's accurate. Our team has experience with small business tax preparation for enterprises throughout Decatur, GA, and we're confident in our ability to help you navigate the complexities of your return. We assist a variety of small business entities, including:
Limited Liability Corporations (LLC)
Limited Liability Partnerships (LLP)
Sole Proprietorships
C-Corporations
S-Corporations
Business Startup Assistance
Are you starting a new business? We can help get you established the right way, including licensing and entity selection. Not only does this bring legitimacy to your business and its operations, it also makes filing taxes simpler and more efficient when it comes time to do so for the first time (and every time after). Talk with us about your new venture and lean on us for startup assistance.
Self-Employed Taxes
If you're a contract worker, freelancer, consultant or other self-employed professional, your tax return could become complicated. We assist hardworking Decatur, GA professionals with self-employed taxes, ensuring they're filled out completely and filed accordingly. We can also help you maximize your write-offs, refunds, credits and deductions based on your work situation, lowering your tax burden as much as possible before filing.
Need Small Business
Tax Preparation?
Staying up-to-date and transparent with your business taxes is important. Not only will it improve the health and stability of your business, it'll keep you on the right side of the IRS! Trust the proven experts at Tax Service Atlanta for small business tax preparation in Decatur, GA to make sure your taxes are filled out and filed accordingly. To schedule a consultation, please contact us today at 678-515-3252.