Individual Tax Preparation in Decatur, GA
Don't let tax season stress you out! Instead of paying high prices for tax software that you're not comfortable using, choose to work with the experts at Tax Service Atlanta for individual tax preparation. With more than 15 years of experience and up-to-date knowledge of the tax code, we'll make sure your taxes are done right and submitted on time. Whether you're due for a big refund or you owe money, we make sure Decatur, GA residents have peace of mind when tax season ends.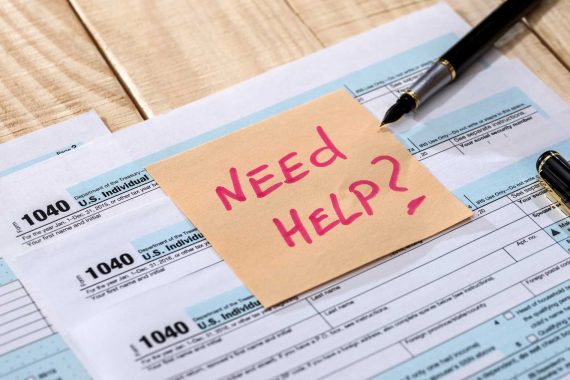 Tax Prep Services
We help individuals prepare and file their taxes, no matter how simple or complex. Bring us your 1040-EZ for quick and efficient tax preparation services or gather your complete tax forms and we'll make sure they're properly processed. We can assist with:
Tax forms, including 1040, 1040-EZ, 1040-SR
Wage statements, including W-2 and 1099-MISC
Student tax documents, including 1098-E, 1098-T
Investment documents, including 1099-DIV, 1099-INT
Housing documents, including 1098
We process a full range of forms beyond these common tax documents and are happy to review certain tax documents with, you so you understand how they factor into your filing and impact your tax return.
Tax Credits and Deductions
Our individual tax preparation experts in Decatur, GA strive to help you maximize every tax credit and deduction you're entitled to. Through credits and deductions, you're able to directly increase the size of your refund or reduce your taxable income—both are important parts of maximizing your filing each year.
Whether you're a student eligible for the American Opportunity Tax Credit or made a significant charitable donation last year, we'll make sure it's recorded correctly, so it impacts your taxes fully.
Tax Service Atlanta wants to help you file your taxes with confidence. Come to us for tax preparation services, no matter how simple or complex your taxes are this year. To schedule a consultation, please give us a call at 678-515-3252.