Tax Refund Advance in Decatur, GA
For many people, their annual tax refund is an important source of money each year. It's their vacation money, home improvement fund or a chance to finally get caught up on the bills. And often, it comes just in time. When your tax refund is delayed or you're not sure when it'll hit your bank account, it can disrupt your finances. It's why Tax Service Atlanta proudly offers tax refund loans to our Decatur, GA clients.
If you're due for a tax refund after your taxes are filed, we can work with you to loan all or a portion of that amount to you right away. You get the funds you need immediately, and you pay us back when your refund comes through.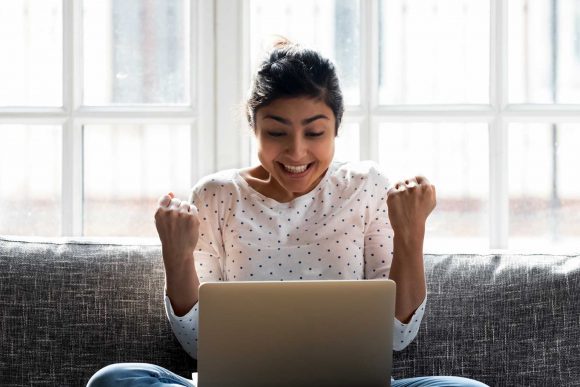 Maximizing Your Refund
As experienced tax preparers, we always take the time to maximize your refund. This means claiming every possible credit and deduction at the state and federal level. As your refund rises, so does your borrowing power for a tax refund advance. We make it easy to borrow a few hundred or even a few thousand dollars against your pending refund, knowing that it's accurate and maximized. It's a win-win situation for our clients: getting the biggest refund and the money you need right away.
Calculating Your Loan
As with all loans, you'll have the option to borrow as much or as little as you need against your tax refund. Our tax refund loans use your pending refund as a form of collateral, making it easy to borrow without putting property or other assets as collateral. Once you've determined how much you want to borrow, we'll calculate interest and fees into the total cost of the loan to provide you with a transparent, easy-to-understand figure. From there, it's as easy as signing on the dotted line to get a tax refund advance!
Get the Capital You Need,
Now
If you're like most people, you need your tax refund as soon as possible—that money is earmarked for important things. Tax Service Atlanta will make sure you're not waiting on the IRS to process your refund. Call us today at 678-515-3252 to discuss refund anticipation loans and learn more about how we help our clients get the refund they're owed right away.